Board-Certified Plastic Surgeon
Dr. Kevin T. Nini is a nationally acclaimed plastic surgeon, renowned for his unwavering commitment to delivering beautiful, natural-looking results.
With a profound understanding of the artistry and use of the most advanced surgical techniques. As one of the nation's most recognized plastic surgeons, Dr Nini is known for his artistic sensibilities and is widely sought after by patients who wish to achieve a natural, refreshed appearance. Dr. Nini is recognized as a pioneer in both breast and facial plastic surgery, particularly breast augmentation, breast reconstruction, facelifts, and rhinoplasty. These specialties have attracted patients from around the world actively seeking Dr. Nini for his unparalleled skills.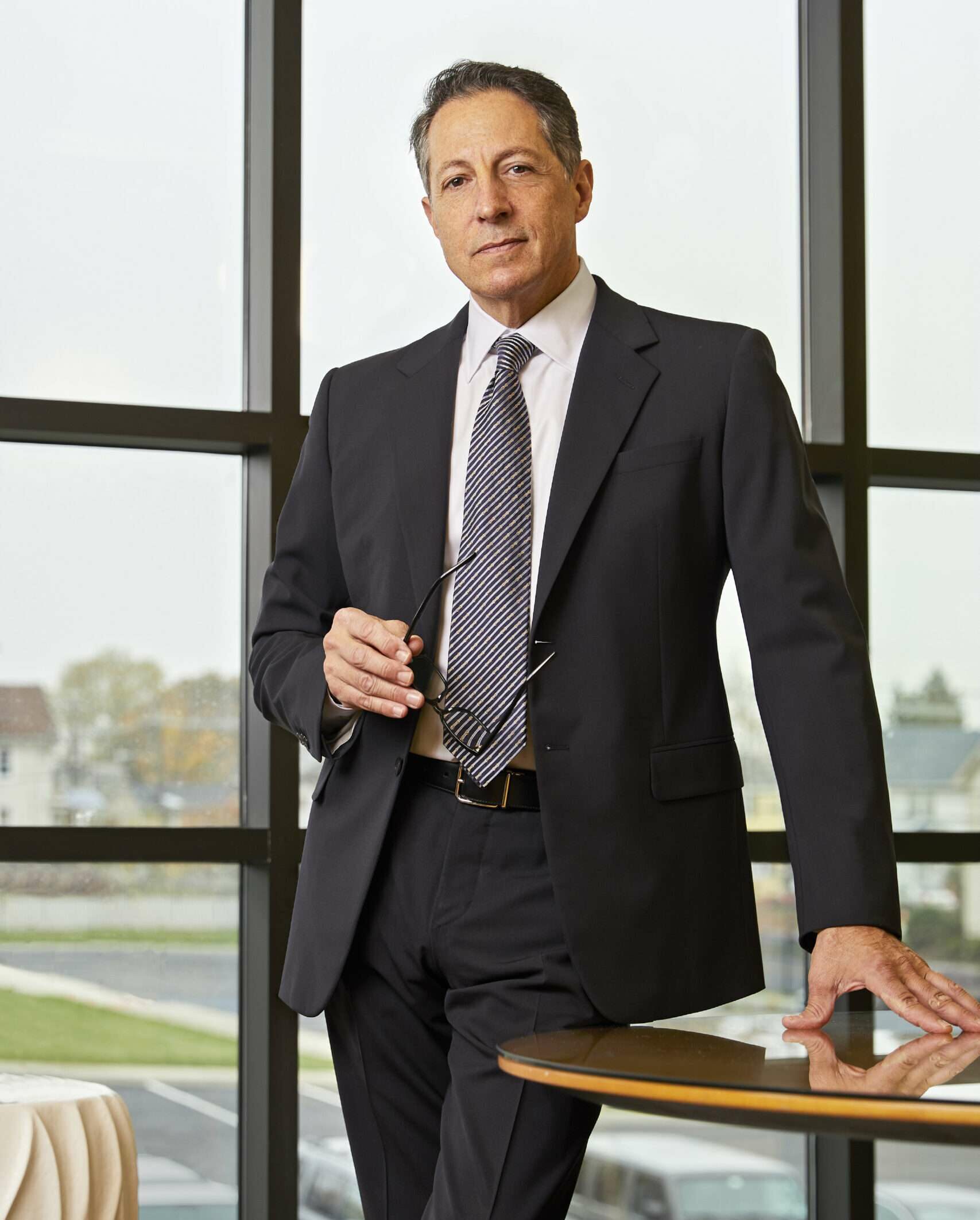 Top Plastic Surgeon in New Jersey
Earning accolades as a top New Jersey plastic surgeon, his expertise has graced the pages of esteemed publications such as New York Magazine, New Jersey Monthly, NJ Savvy Living, Redbook, Family Circle, and many others. Furthermore, his enduring reputation as a "Top Doctor" since 1995 underscores his dedication to providing an exceptional experience for each and every one of his patients. In 2022, Dr. Nini was dubbed "Best Breast Augmentation Plastic Surgeon" in renowned outlet Newsweek, further solidifying his position within the realm of plastic surgery.
A Thought Leader in Plastic Surgery
Dr. Nini's outstanding contributions to the field have also extended to academia, with his active involvement in groundbreaking research. His exceptional insights and expertise have been instrumental in shaping the future of plastic surgery, further establishing him as a thought leader and authority within the medical community. Dr Nini holds certifications from The American board of Plastic Surgery and The American Board of Surgery. He is a member of the American Society for Aesthetic Plastic Surgery, a fellow of the American College of Surgeons and numerous other professional organizations and boards.
With over 30 years of experience, Dr. Nini has performed thousands of breast and face procedures. His commitment to the pursuit of excellence is further exemplified by his role as the medical director of esteemed practices throughout the Tristate area. This prestigious appointment serves as a testament to Dr. Nini's exceptional leadership qualities and his unwavering commitment to raising the standard of care in plastic surgery. With an unwavering dedication to the artistry and science of plastic surgery, Dr. Nini, stands at the forefront of his field, a trusted beacon of transformative results and exceptional patient care.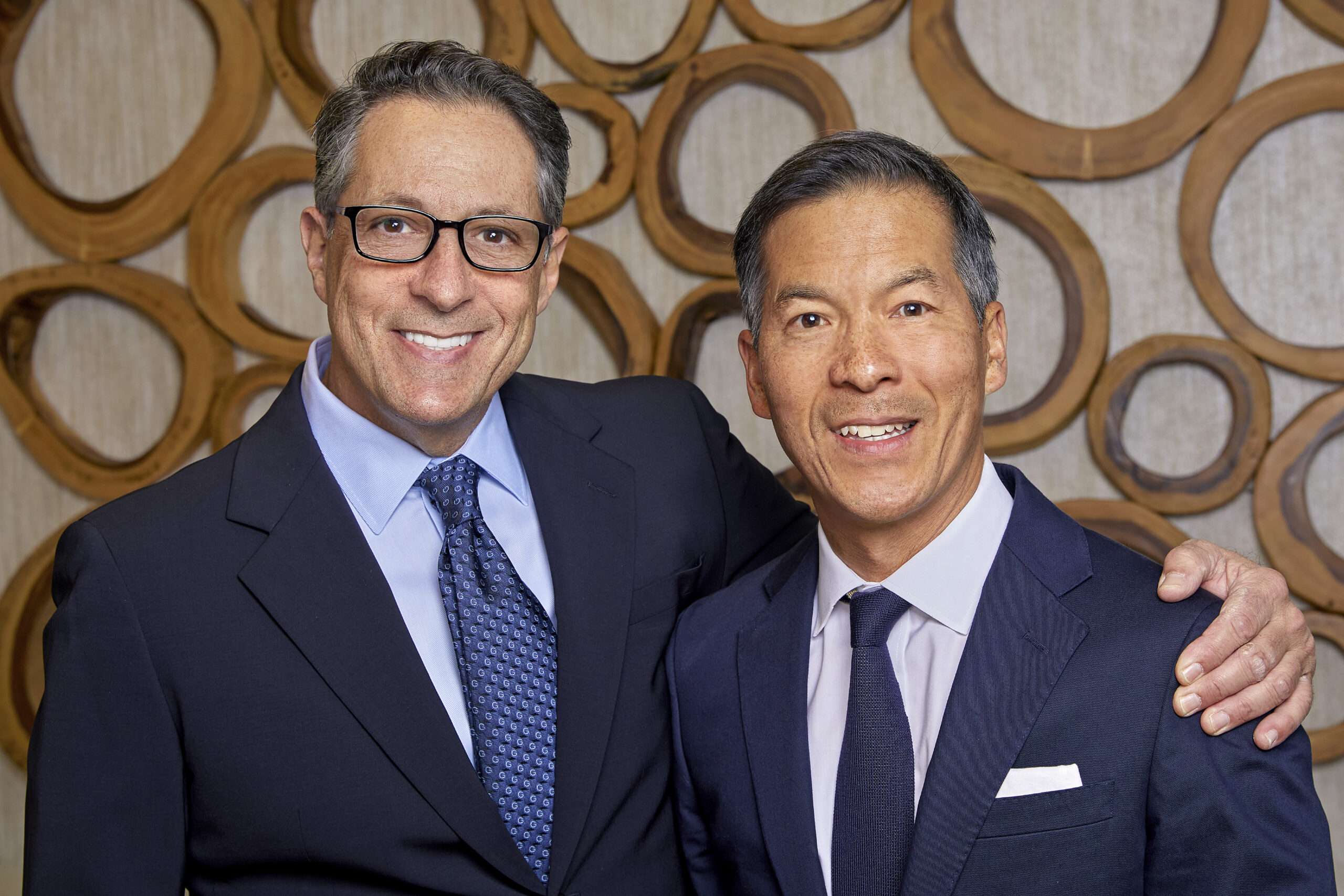 Because of his outstanding reputation, Dr Nini is the go-to surgeon in the tristate area for patients who have experienced "botched" plastic surgery.
According to Dr Nini, "Some of my most rewarding work is helping patients who have had prior disappointing plastic surgery. It is typically some of the most challenging surgery I do, and gives me great satisfaction to repair the work of other plastic surgeons and give my patients the result they were dreaming of."
What Dr. Nini's patients say
"I was fortunate to be treated by Dr. Nini, and my experience was exceptional. Dr. Nini is a remarkable plastic surgeon who combines technical expertise with genuine compassion. From the initial consultation to post-operative care, he showed professionalism, attentiveness, and a deep understanding of my concerns and goals."
Dr. Kevin nini SPECIALIZES IN THE FOLLOWING Face & breast PROCEDURES:
Dr. Nini is a top-rated facial plastic surgeon in New Jersey and the tri-state area. He is best known for his facelift, neck lift, and rhinoplasty procedures.
Dr. Nini is one of New Jersey's best breast reconstruction plastic surgeons. He is best known for his work in breast reconstruction and revisions.
Imagine Yourself at PSANJ Today!