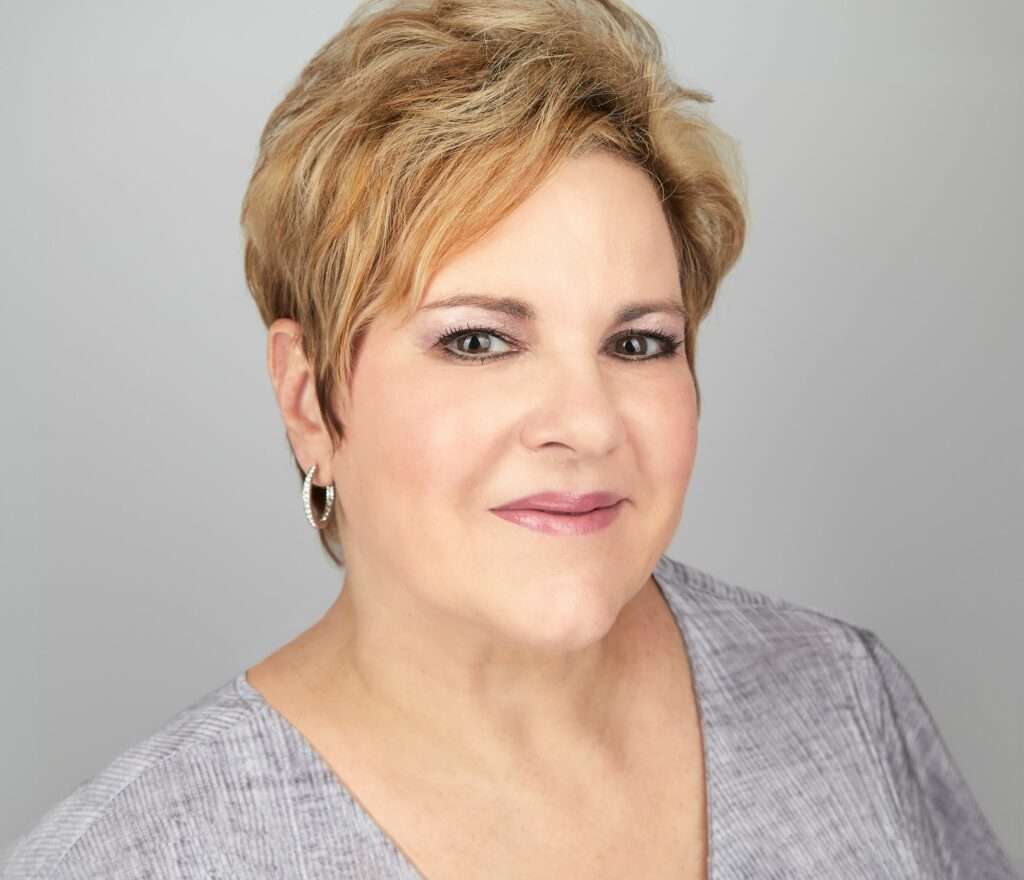 Joyce has been a vital part of the PSANJ team for over 15 years. She is an integral part of our insurance team. She is dedicated to providing excellent service to our clients with kindness and compassion.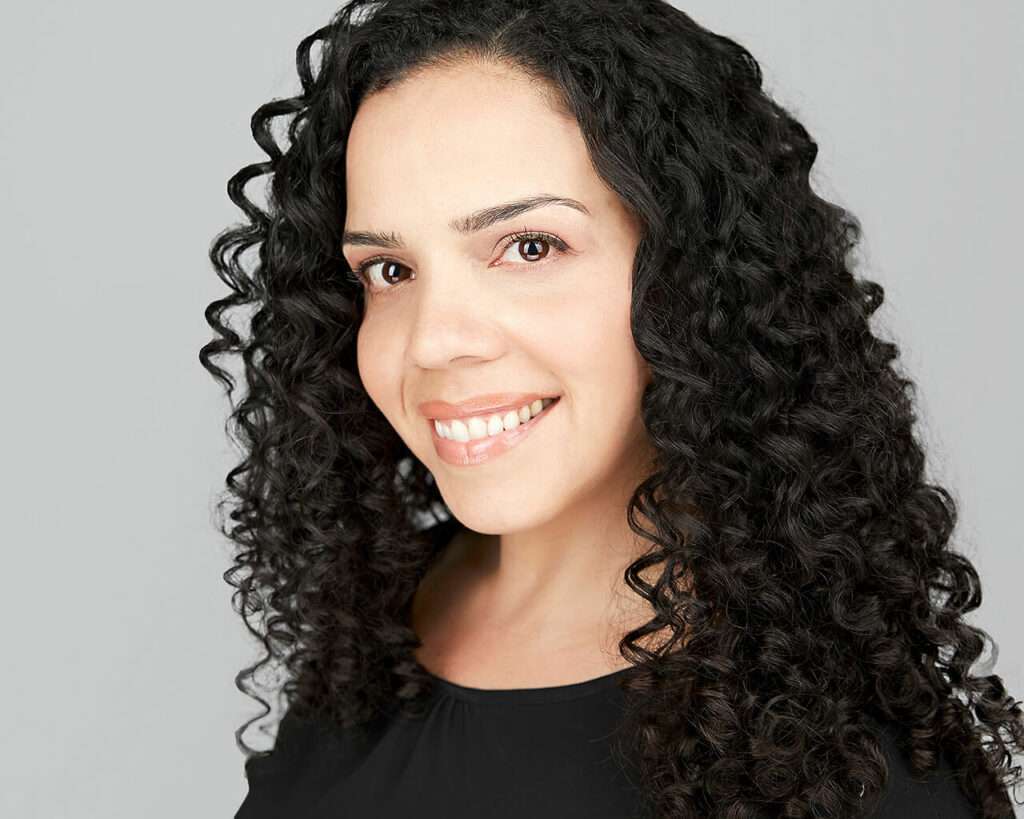 Jennifer is a key player on our PSANJ team working as an insurance liaison. She is determined to deliver "A-plus" service and help patients sort through the insurance process with ease.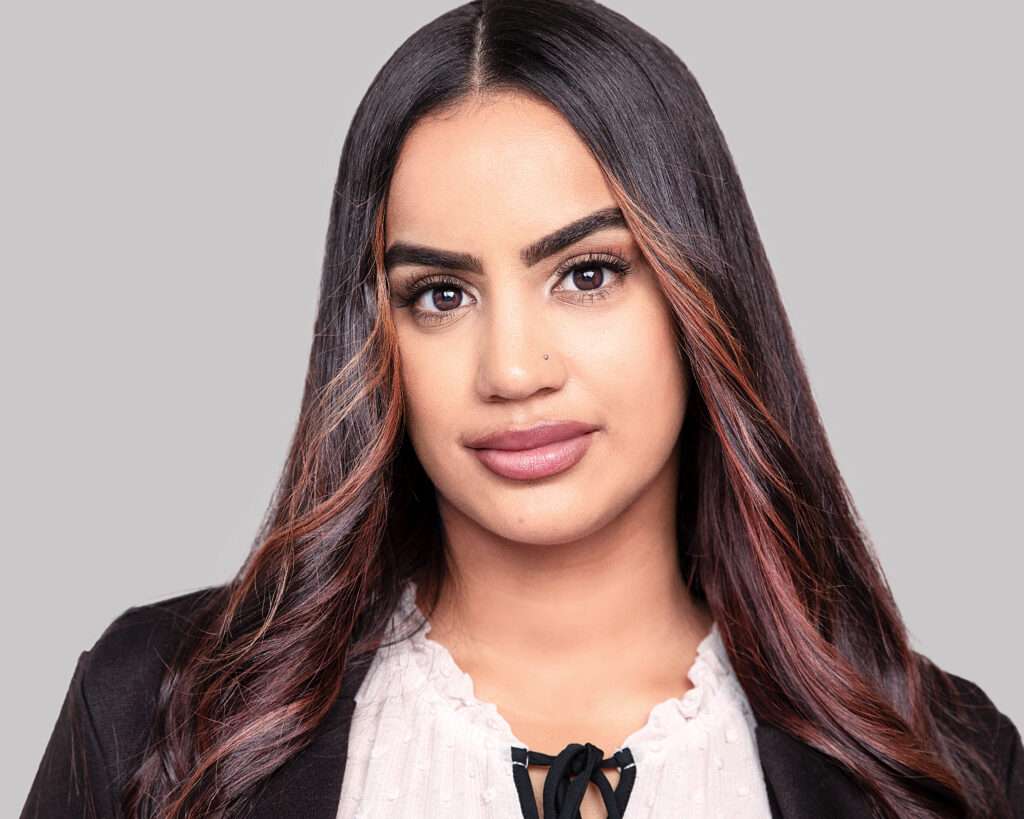 Yasmin is a front desk team member with us at PSANJ. She comes to us with a long history of patient care relations. She truly enjoys making sure every client that calls or comes through the door is taken care of and feels comfortable. When she is not at work, she is a busy mom of two and loves spending time with her family and her dog.
Imagine Yourself at PSANJ Today!