PATIENT CARE & ADMINISTRATION
"We don't believe you're just choosing a medical practice; you're creating a relationship – a friendship."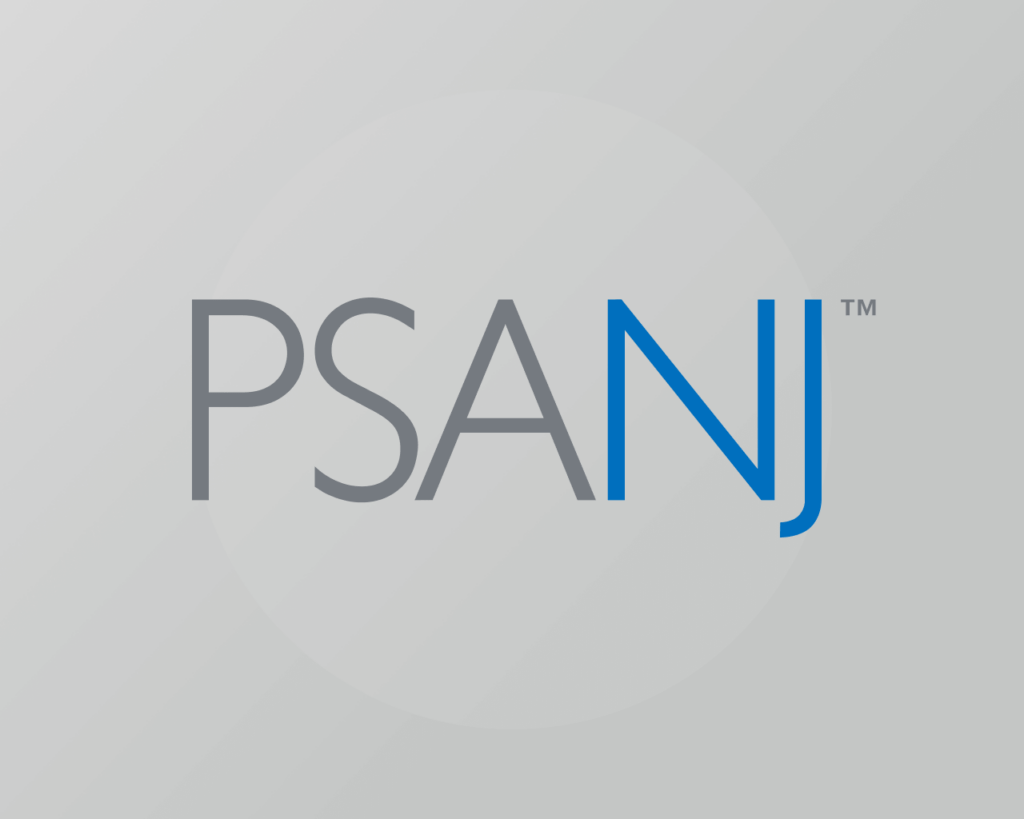 Nicole is a Patient Care Coordinator.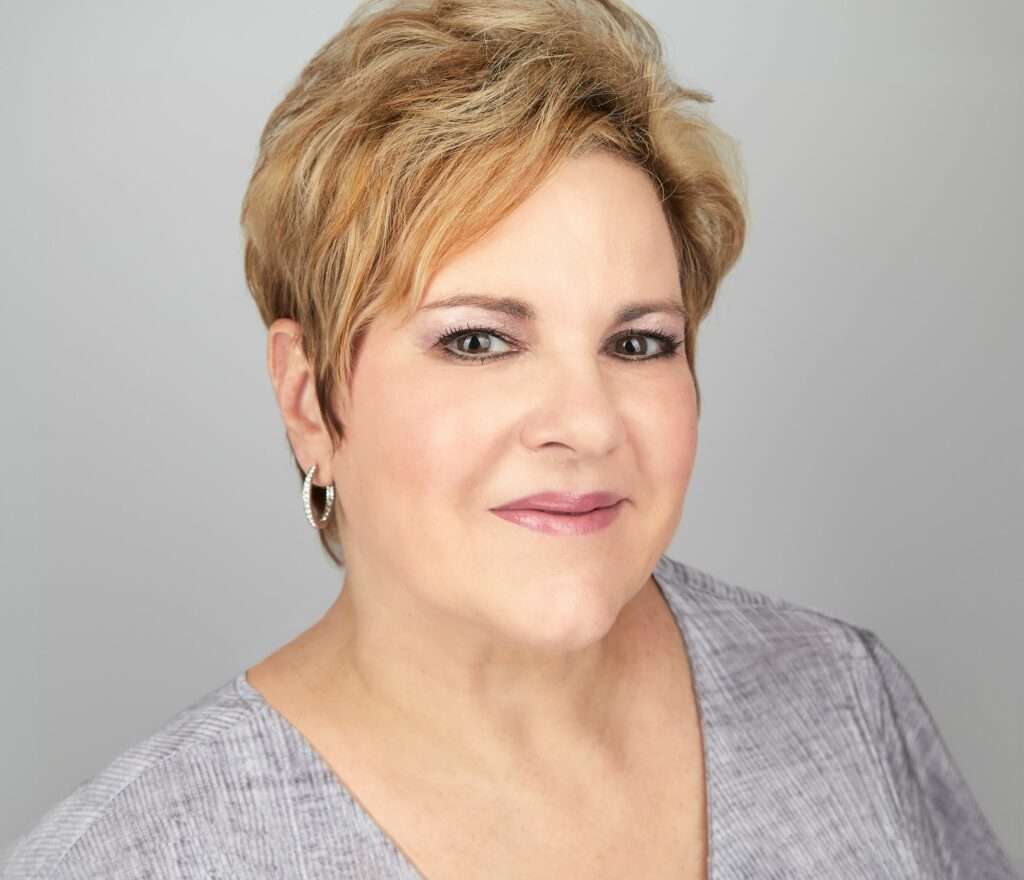 Joyce has been a vital part of the PSANJ team for over 15 years. She is an integral part of our insurance team. She is dedicated to providing excellent service to our clients with kindness and compassion.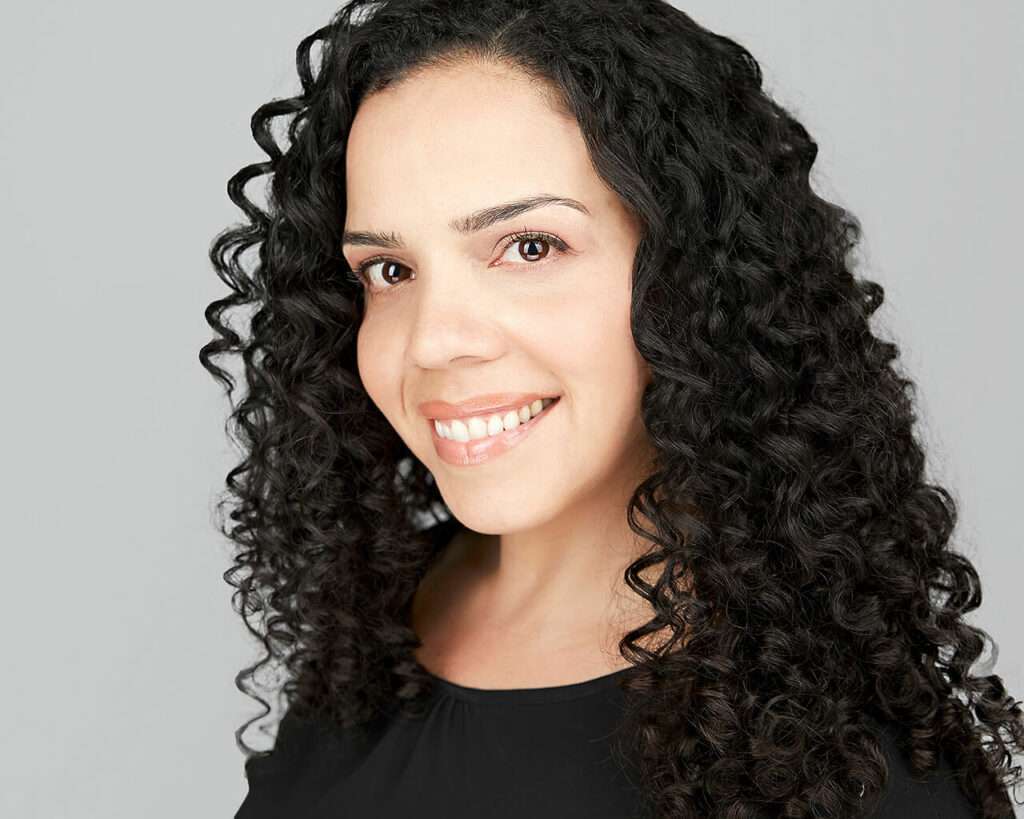 Jennifer is a key player on our PSANJ team working as an insurance liaison. She is determined to deliver "A-plus" service and help patients sort through the insurance process with ease.
Imagine Yourself at PSANJ Today!