Facelift & Neck Lift
For Men
Look younger with our natural & masculine approach.
Because gravity and the aging process affect individuals at different times, there is no "right time" to start thinking about a facelift. Both men and women who are concerned about improving the signs of facial aging are candidates for the procedure. During a facelift procedure, we begin by tightening the skin, lifting loose jowls, redefining the jawline, and eliminating sagging tissue around the lips and nose.
Our focus at Plastic Surgery Arts of New Jersey is on natural lifting techniques that do not change the appearance of our client's facial features. We have also developed a unique peri-operative program utilizing special vitamin compounds, herbals and tissue "glue" which allows our patients to experience minimal swelling and bruising and a shorter recovery time. Face lifts are often performed in combination with a neck lift or other procedures to restore facial appearance to a more youthful, rested state while achieving the most aesthetically pleasing result.
Aging in the midface can accentuate sagging of the lower eyelids and cheeks. Patients will typically remark that their cheekbones appear flattened. An endoscopic midfacelift will rejuvenate this area naturally without the need for artificial implants. This technique is often accompanied by brow lifting and blepharoplasty procedures. It can also be combined with face and neck lifting for complete facial rejuvenation. The incisions are placed behind the hairline and recovery is usually one to two weeks. If mid face lifting is something you would like to learn more about, please call us at Plastic Surgery Arts of New Jersey for your complimentary consultation.
Occasionally, we see clients who desire only treatment of the neck or area beneath the chin. For those with good skin elasticity and excess fatty deposits, liposuction under the chin alone may provide a wonderful result. This can be performed in our office under local anesthesia requiring only about a weekend to recover. If loose or excessive skin is noted, a lower face and neck lift may be necessary to produce the most aesthetically pleasing results. We would be happy to discuss the differences in these techniques with you and show you how we are able to help you achieve your goals.
Imagine Yourself: Complete your new look at Plastic Surgery Arts of New Jersey
Cosmetic Surgery for Men: We approach plastic surgery for men in a unique and different way. Most male patients prefer natural, conservative results that do not make them appear feminized or operated upon. Many male patients also express concerns regarding privacy. Rest assured that we provide a high level of anonymity and a fast track recovery program for accelerated re-entry into their work place.
Call us at (732) 627-4553 or click here to schedule a consultation at either of our New Brunswick, New Jersey, or Princeton, New Jersey locations. We look forward to seeing you at Plastic Surgery Arts of New Jersey.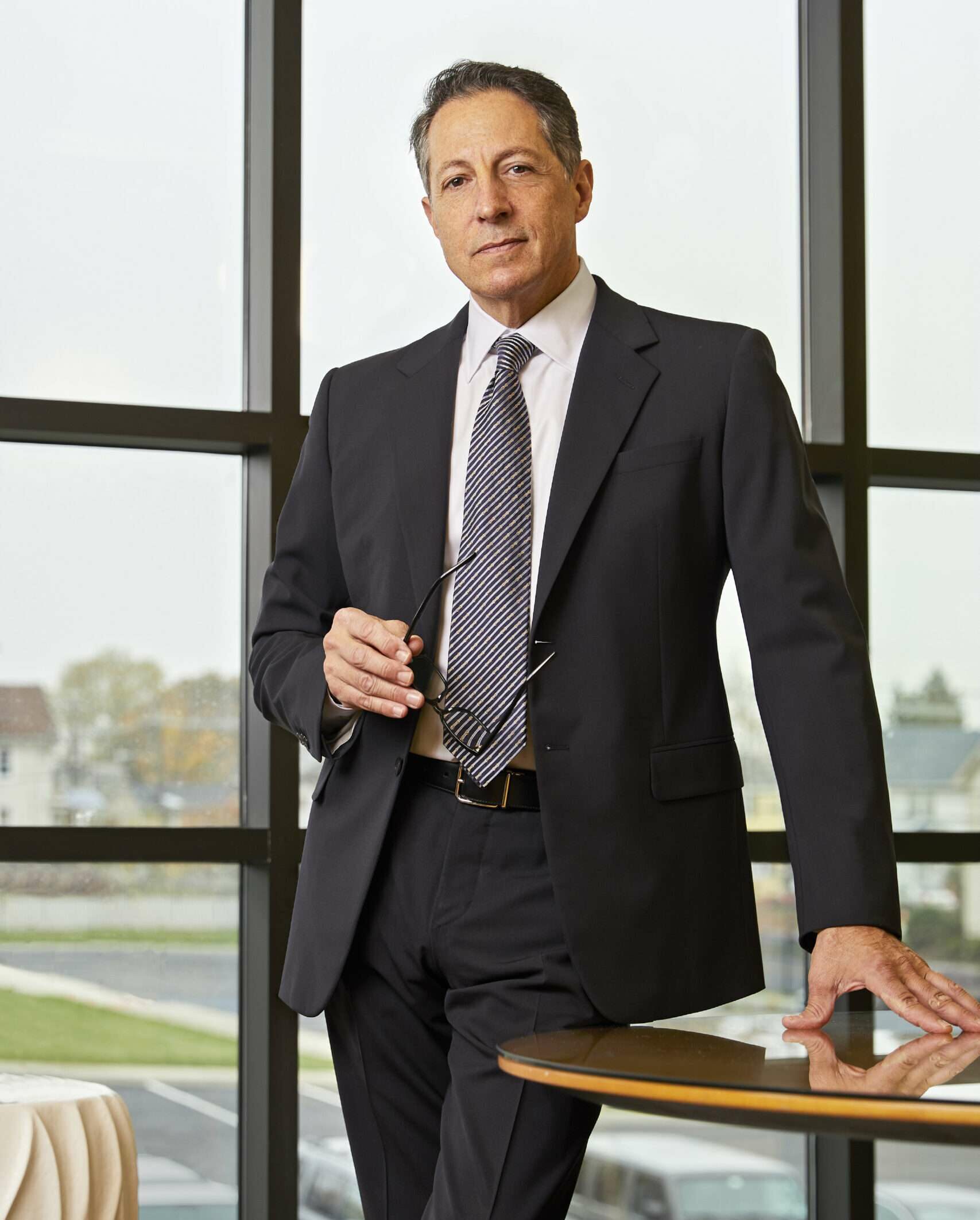 Top Facelift Surgeon in New Jersey
Earning accolades as a top New Jersey plastic surgeon, his expertise has graced the pages of esteemed publications such as New York Magazine, New Jersey Monthly, NJ Savvy Living, Redbook, Family Circle, and many others. Furthermore, his enduring reputation as a "Top Doctor" since 1995 underscores his dedication to providing an exceptional experience for each and every one of his patients. In 2022, Dr. Nini was dubbed "Best Breast Augmentation Plastic Surgeon" in renowned outlet Newsweek, further solidifying his position within the realm of plastic surgery.
Imagine Yourself at PSANJ Today!