Our PA's assist in plastic and reconstructive surgeries at the various hospitals and surgicenters where PSANJ operates. They work diligently to ensure a seamless transition from consult through post-operative care. Their presence both in the operating room and the office guarantees accessibility for patients so they may have the best possible continuity of care.
Due to their many years of surgical experience and ongoing training, their skillset lends itself nicely to the non-surgical aesthetic world as well. They have developed techniques to achieve a natural, refreshed appearance for their patients. Our PA's continually attend the latest training in aesthetic advancements in order to continually offer our patients the most cutting-edge treatments. Call today to schedule a consult for a customized aesthetic care plan tailored just for you!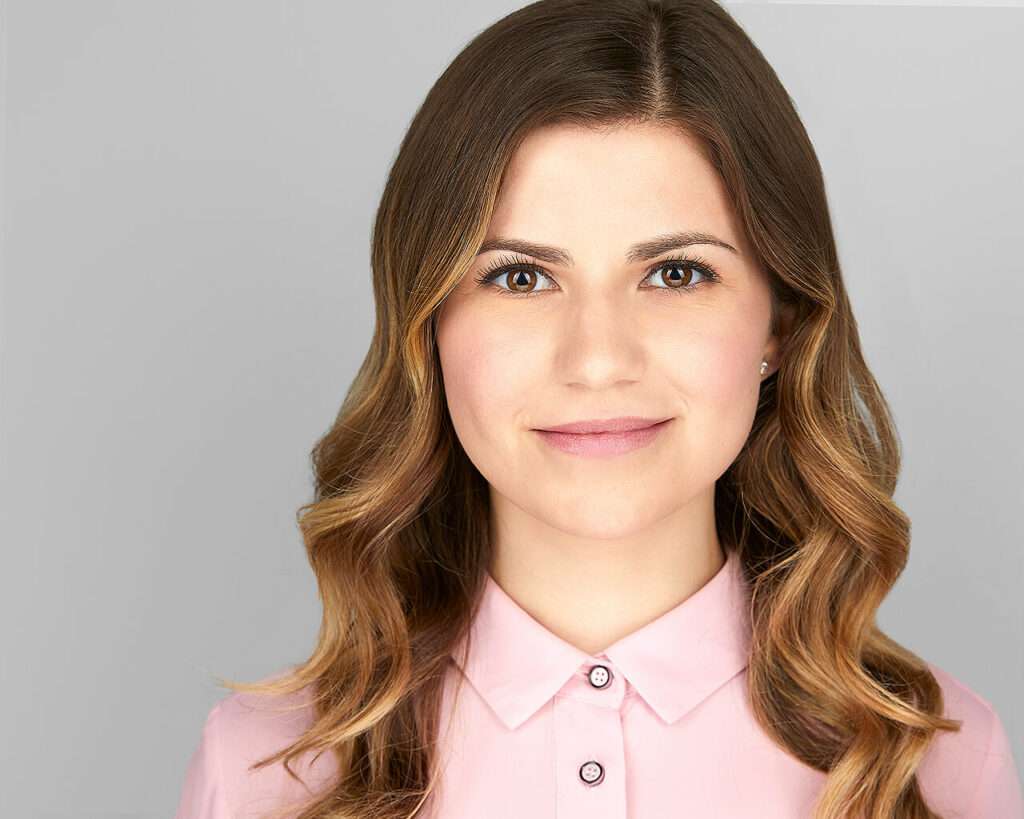 Olivia has been a board certified Physician Assistant since 2017. She received her Bachelor of Science in Exercise Science at the University of Delaware in Newark, Delaware. Olivia was part of Monmouth University's inaugural PA class where she earned her Master of Science in Physician Assistant Studies.
Imagine Yourself at PSANJ Today!